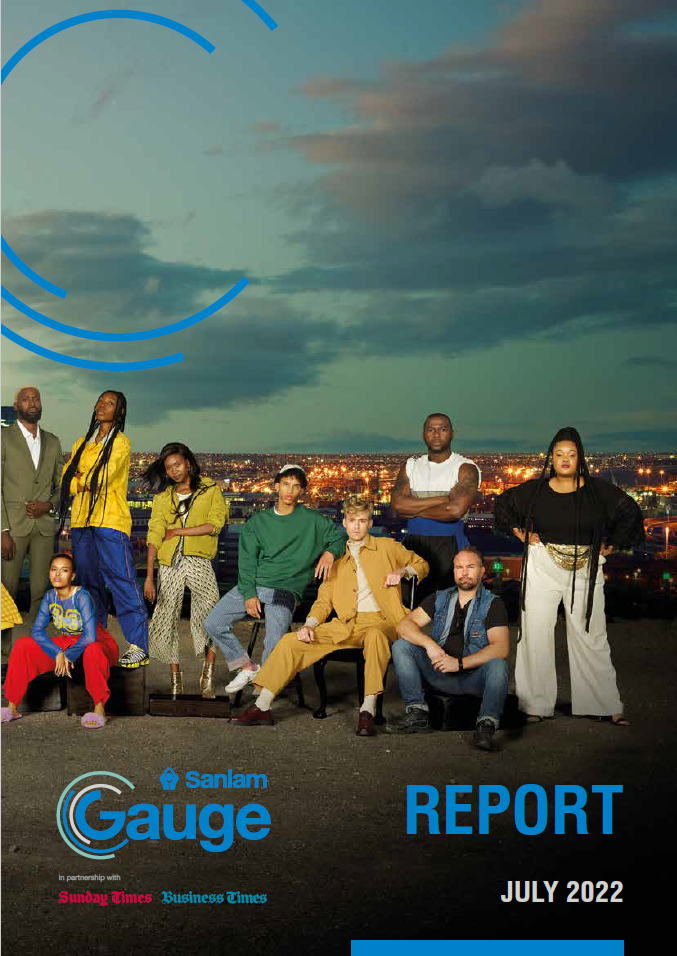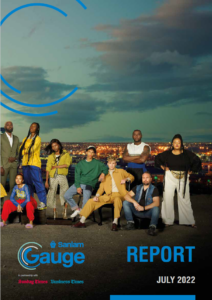 A groundbreaking research report conducted by Intellidex in partnership with Business Times and sponsored by Sanlam, in which we measure transformation across all sectors, was launched. It also provides a B-BBEE scorecard for SA Inc.
The problem
There is a strong element of frustration among people closely involved with broad-based black economic empowerment (B-BBEE). Many people interviewed for this report believe that while companies may perform well on the scorecard, that does not reflect the underlying reality.
Why you should care
This report serves as a basis for discourse on the strategy to address future transformation in South Africa. It is the first attempt to measure the level of transformation across all industries to derive a B-BBEE scorecard for each sector and one national one, for "SA Inc". 
The solution
Transformation is happening, industry players believe, but too slowly. What is important, though, is that in many instances they know why and where it's going wrong, and often have ideas on how to fix things. Therein lies the true value of this report. It covers the five main scorecard elements, then focuses on the sector codes and issues specific to each sector are highlighted. The defence industry was excluded because we had too few companies from this sector in our database and could make no headway in getting any input from that sector.
Download the report below.