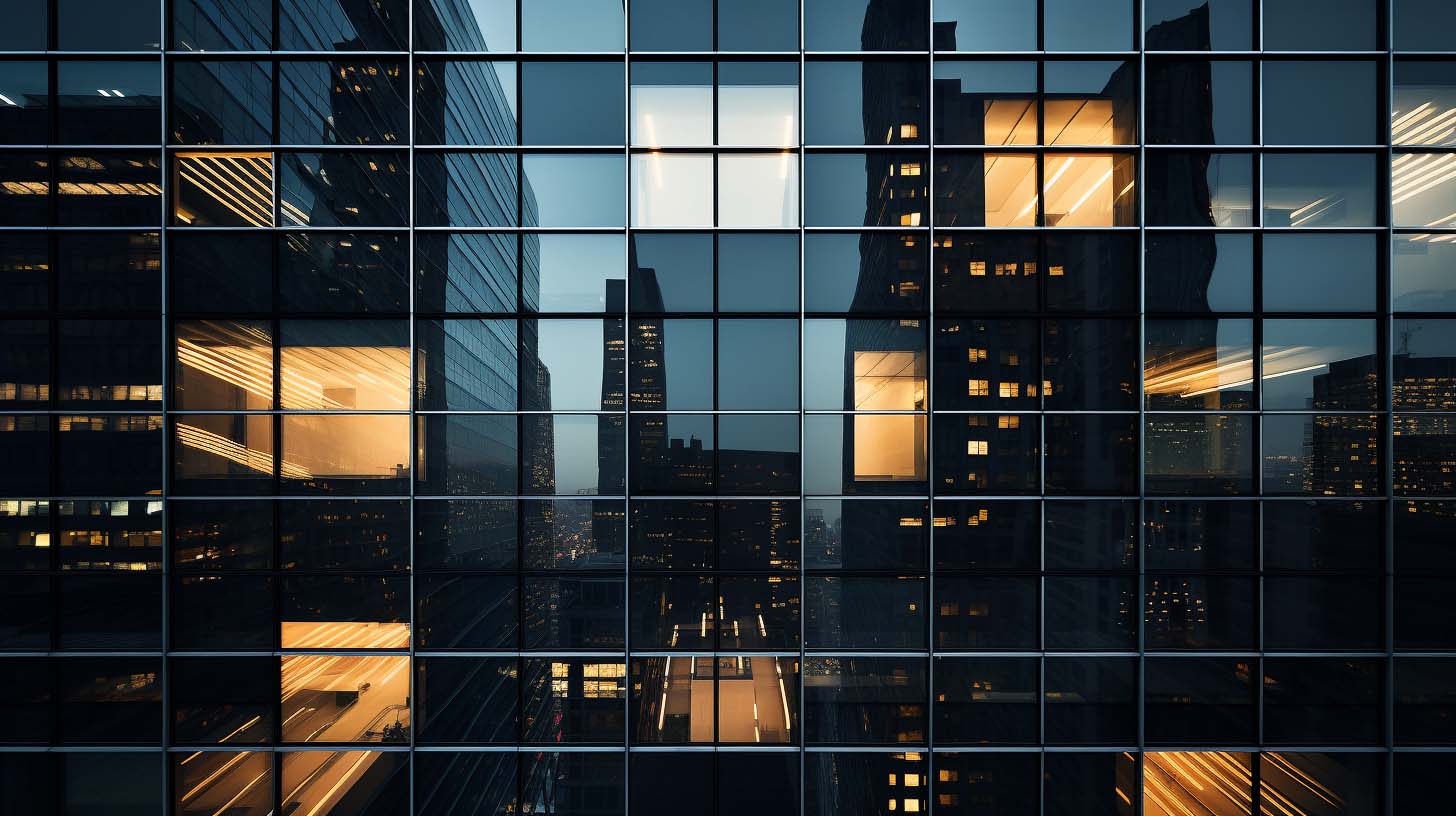 We work closely with senior leadership teams in banking groups to develop strategy, anticipate and manage risks, and navigate political and sovereign risk. Our advice ranges from infrastructure finance product development to ESG portfolio strategies and communications.
C-Suite advisory
We provide detailed analysis to the boards and excos of several South African banks and other corporates on macro and political risks, banking market developments and infrastructure finance. 
ESG advisory
We helped a major African bank to understand social expectations regarding ESG and mechanisms to adapt strategy and engage with stakeholders to improve ESG outcomes.
Just Energy Transition
We worked closely with an international bank to assess strategic responses to the just energy transition imperative in many markets, particularly South Africa. We helped the client understand the political and policy issues so as to best pursue opportunities.
Risk advisory
We provide a pan-African bank with macroeconomic and sectoral analysis to support credit strategy. 
Policy development
We worked with the Banking Association of South Africa to analyse the proportionality of banking regulation in South Africa, leading to engagements with South Africa's regulators on potential policy development.
See the report here. 
Strategy development.
We worked with the corporate and investment banking division of a major bank to research their market and understand client expectations, leading to the development of products and better brand positioning.