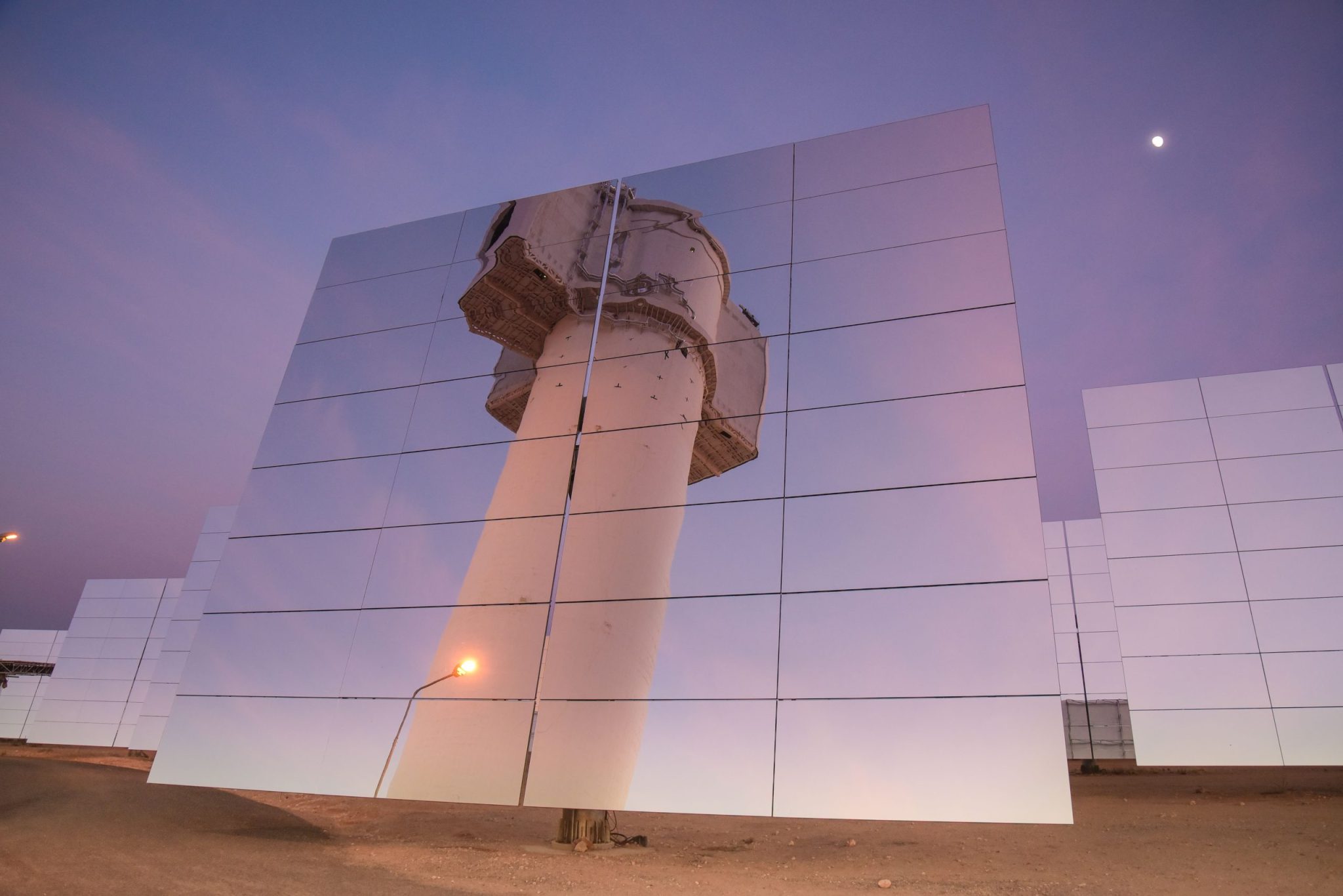 Krutham was appointed to manage the annual SAVCA Industry Awards in their inaugural year in 2018.
SAVCA is the industry body and public policy advocate for private equity and venture capital in Southern Africa. It represents about R165bn in assets under management through 170 members that form part of the private equity and venture capital ecosystem.
Krutham conducts the research for the process, contacting private equity and venture capitalist companies to submit nominee companies for the awards. After assessing the data, Krutham presented a short list of finalists to the panel of judges, including an information pack on each company.
The objective of the awards is to recognise the portfolio companies that have thrived from private equity and venture capital investment. The awards also promote the positive impact that businesses have on job creation and the economy.