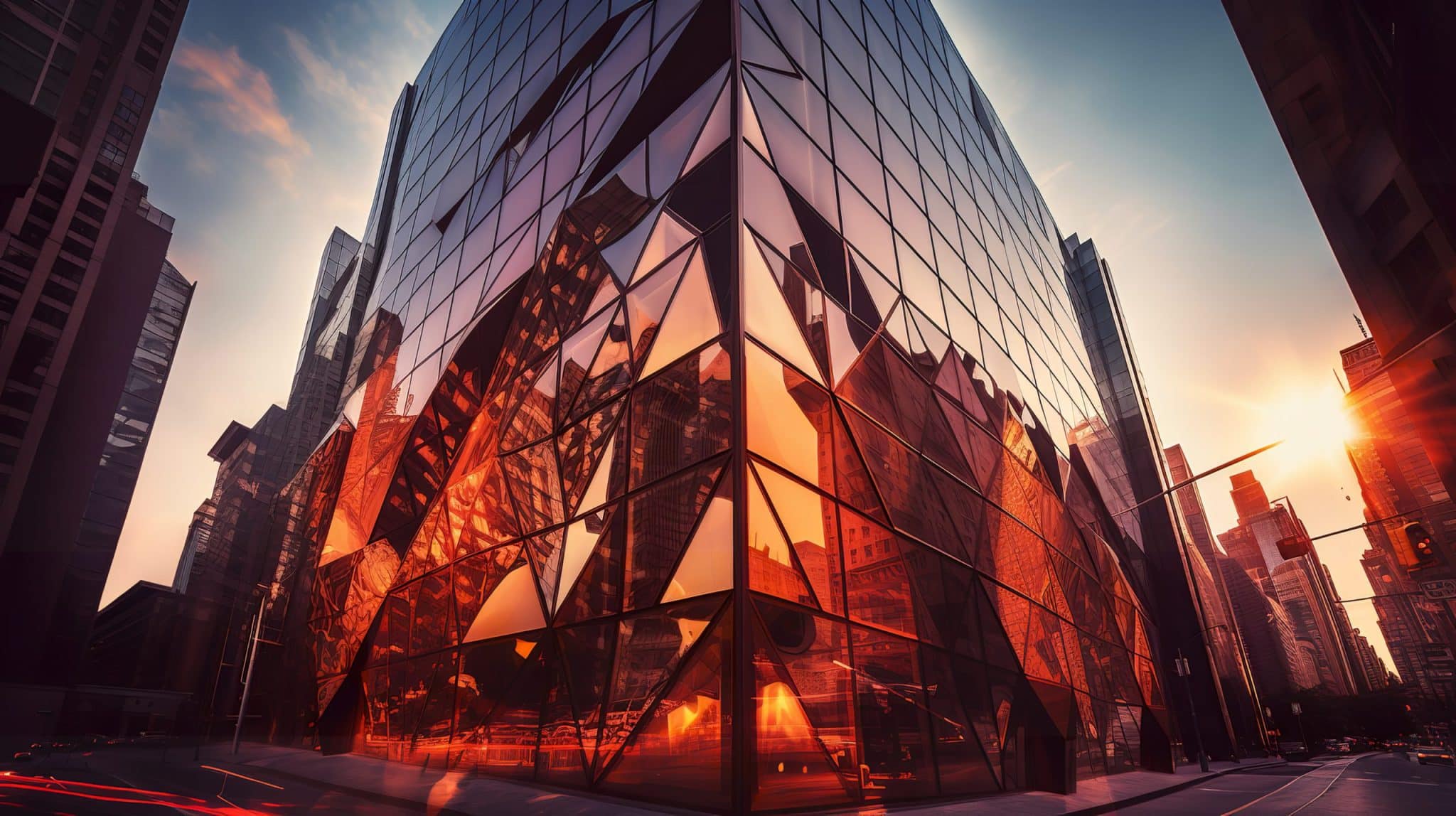 Krutham conducts the research for the prestigious Financial Mail Ranking the Analysts survey
The survey has for many years been SA's leading assessment of institutional stockbrokers.
Krutham has been the research partner for this prestigious survey since 2014, having developed a solid reputation for research, particularly within the financial services industry. Our aim is to ensure that Ranking the Analysts continues to reflect achievements in the industry while adapting to trends to remain relevant.
We have retained the essential structure and system that has proved popular and valuable for so long. However, we continually tweak the project to ensure it continues to meet the needs of the sell and buy sides.
The awards rank analysts and firms in 40 different research categories and rank firms in a further six service categories. An overall firm for research is recognised through a weighted aggregation of firm performance in each research category.
The Young Analyst of the Year award was introduced in 2015. The award is open only to analysts under the age of 30. There are two sections: equities research and non-equities research. These awards are decided by a panel of judges convened by the CFA Society of South Africa.
Apart from the published results, Krutham also produces an in-depth report for stockbrokers based on the research. For more information please email [email protected].
Download previous editions of the Financial Mail Ranking the Analysts reports: