Capital markets infrastructure providers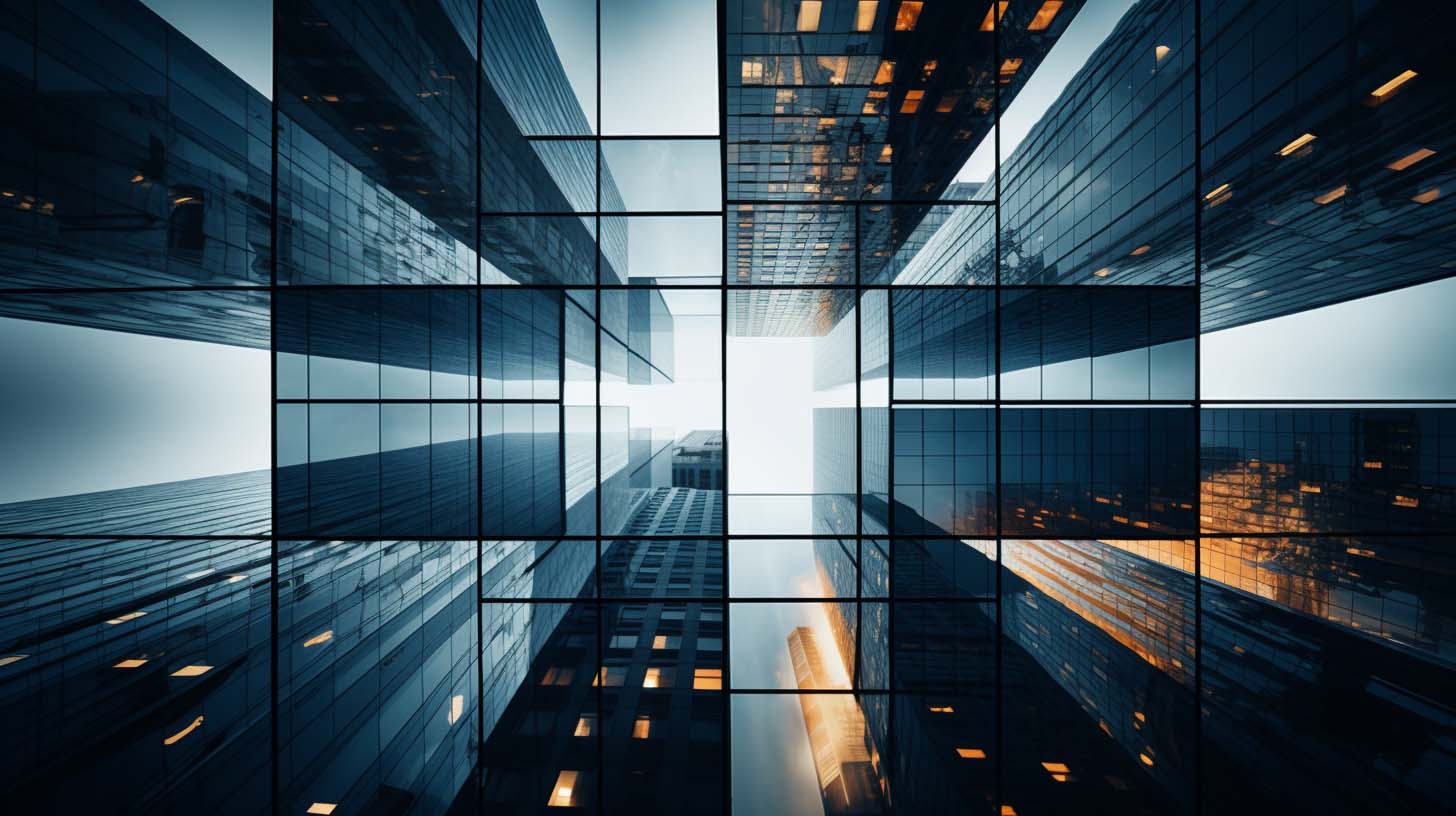 We work closely with senior leadership teams in banking groups to develop strategy, anticipate and manage risks, and navigate political and sovereign risk. Our advice ranges from infrastructure finance product development to ESG portfolio strategies and communications.
Policy development.
Working alongside the World Bank, we worked with the Capital Markets Authority and stock exchange in Rwanda to develop a framework for the issuance of green, social and sustainability-linked debt instruments. 
Strategy support.
We work with the largest stock exchange in Africa to develop strategy and manage risks.