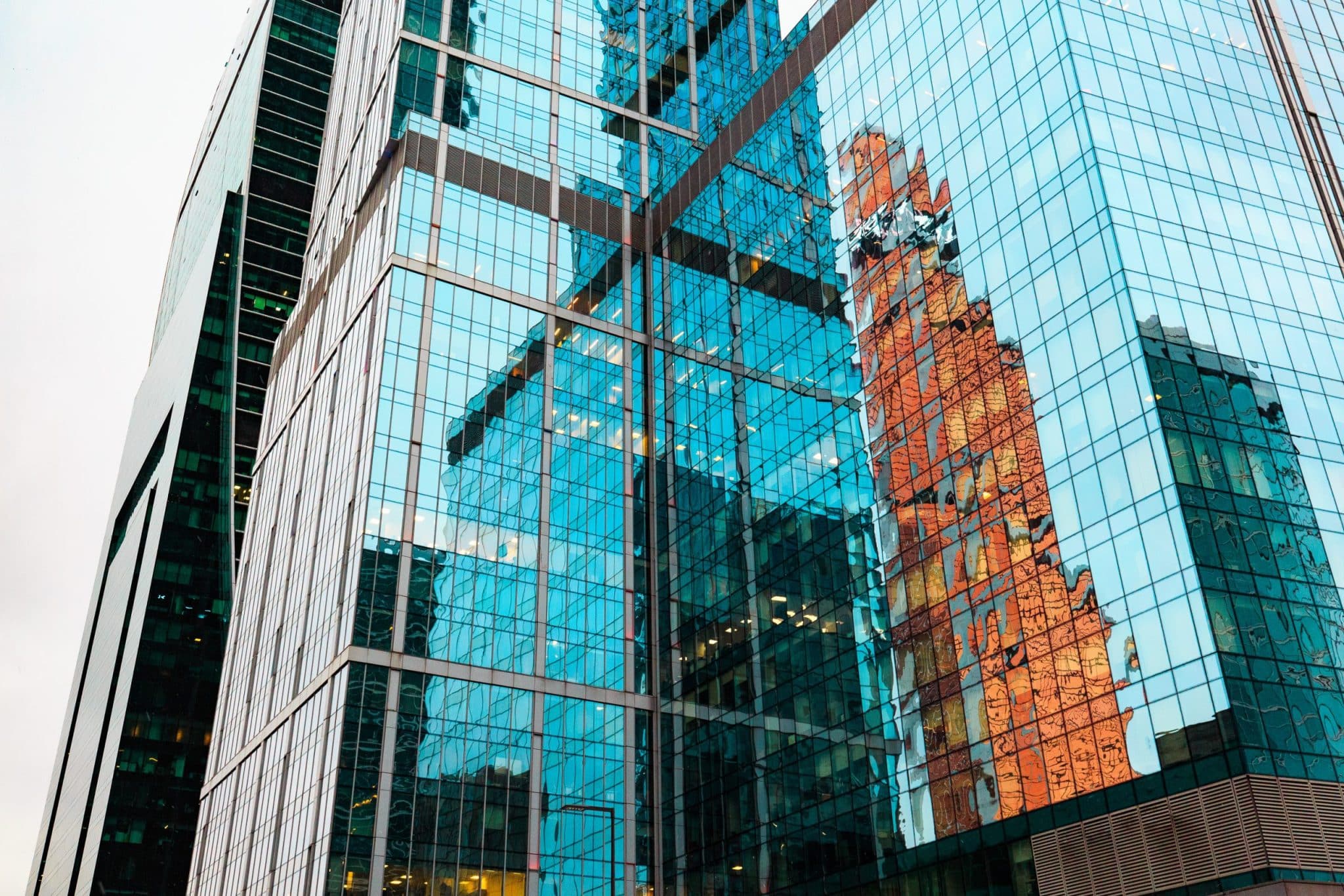 Krutham conducted the inaugural Top Securities Brokers awards in 2010 and it has since established itself as the industry's premier rankings. 
Now in its 14th edition, the awards stand out as the only truly independent assessment of SA's broking industry.  
The research has two pillars. First, a comprehensive questionnaire is sent to brokers asking for details of their products, pricing and market positioning. Second, a major online survey is undertaken in which clients rate their brokers on several aspects. 
The award categories are: 
Young investor (younger than 35, saving regularly from income) 

 

Lump-sum investor (retiree/recipient of large payout that will be invested through a broker account) 

 

Traditional investor (older than 35, contributing regularly to a portfolio) 

 

Executive (has complex equity structuring requirements) 

 

Active trader (day-trading as main source of income) 

 

Social investor (stokvels, credit unions, group saving schemes) 

 
Top Relationship Manager Award

 

Most Improved Broker

 

Top CFD Broker

 

Top Self-service Broker

 

Top Full-service Broker

 

Top Overall Broker

 

People's Choice Award

 
The People's Choice Award, archetype awards and are based solely on client ratings gathered in the online survey.