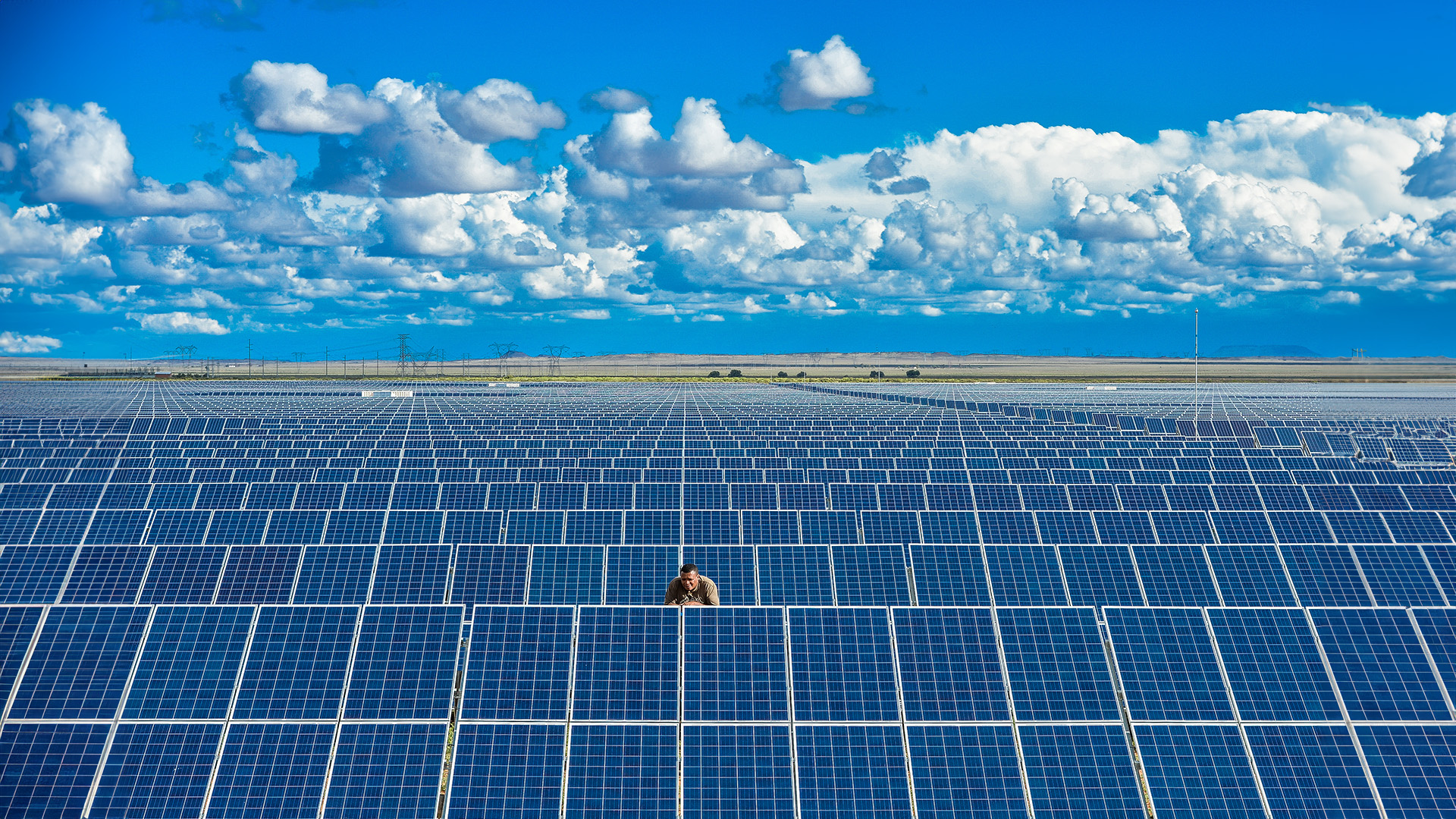 Krutham partners with Sanlam and Business Day to launch the inaugural ESG Barometer.

The inaugural Sanlam ESG Barometer event was held on Thursday, 23 March 2023 in Parktown. Krutham chairman Dr Stuart Theobald presented the results of the survey.
Watch the full event below.
The Sanlam ESG Barometer will assess how South African companies are changing their businesses to deliver improved ESG outcomes.  This will highlight to investors the opportunities for their capital to support "ESG additionality" – adding to the stock of ESG good in the world, rather than merely screening out firms.
In this Business Day op ed, Dr Stuart Theobald and Dr Zoheb Khan set out why the Barometer is important for South Africa.
An information session was held for JSE-listed companies in November, which can be viewed below.
Interest in matters related to companies' environmental, social and governance (ESG) practices has exploded in recent years and there is a growing demand for investors to incorporate these considerations into their investment decision-making processes.
This is a global phenomenon that is influencing trillions of rands of capital that could have significant consequences for South African companies' ability to attract funding. South Africa is an international outlier for the carbon intensity of its economy, a position that is being addressed through a national effort. But if ESG starves the economy of capital needed at a crucial time for investment in new technology and transition, South Africa's ESG performance will be frustrated.
The ESG Barometer aims to elevate thinking about ESG as it is practised in South Africa and globally to ensure that efforts to improve ESG performance are recognised as ESG opportunities. Listed companies' ESG performance is typically measured by mainstream external rating systems and methodologies designed by international ratings agencies, but in practice can lead to unintended consequences for South African companies. These include inconsistent results across different (and often heavily subjective) ratings systems, and a backward-looking bias that scrutinises firms' past performance without accounting for their plans for the future.
Relatedly, ESG ratings have come to be used as a model-driven, passive investing strategy. Finding ways to promote ESG investing as an active investment strategy that seeks to identify companies that are positioning ESG as a driver of change in their operations is important. Yet traditional assessment models do not have this forward-looking orientation and as a result, investment strategies are not responsive to company plans.
The ESG Barometer intends to deliver thought leadership in the practice and development of ESG in respect of investor behaviour to support investor approaches that are more appropriate to the South African context.
The research will focus specifically on ESG additionality – determining the active efforts of major South African companies to improve the societies in which they operate from both an environmental and social perspective. It will promote an active approach to ESG additionality among JSE-listed companies, in contrast to a passive risk management conception of ESG that underestimates the ability of business to change the world for the better.
The ESG Barometer survey is now open and the inaugural report will be launched in March 2023. Listed companies are invited to complete the survey before 31 January 2023.