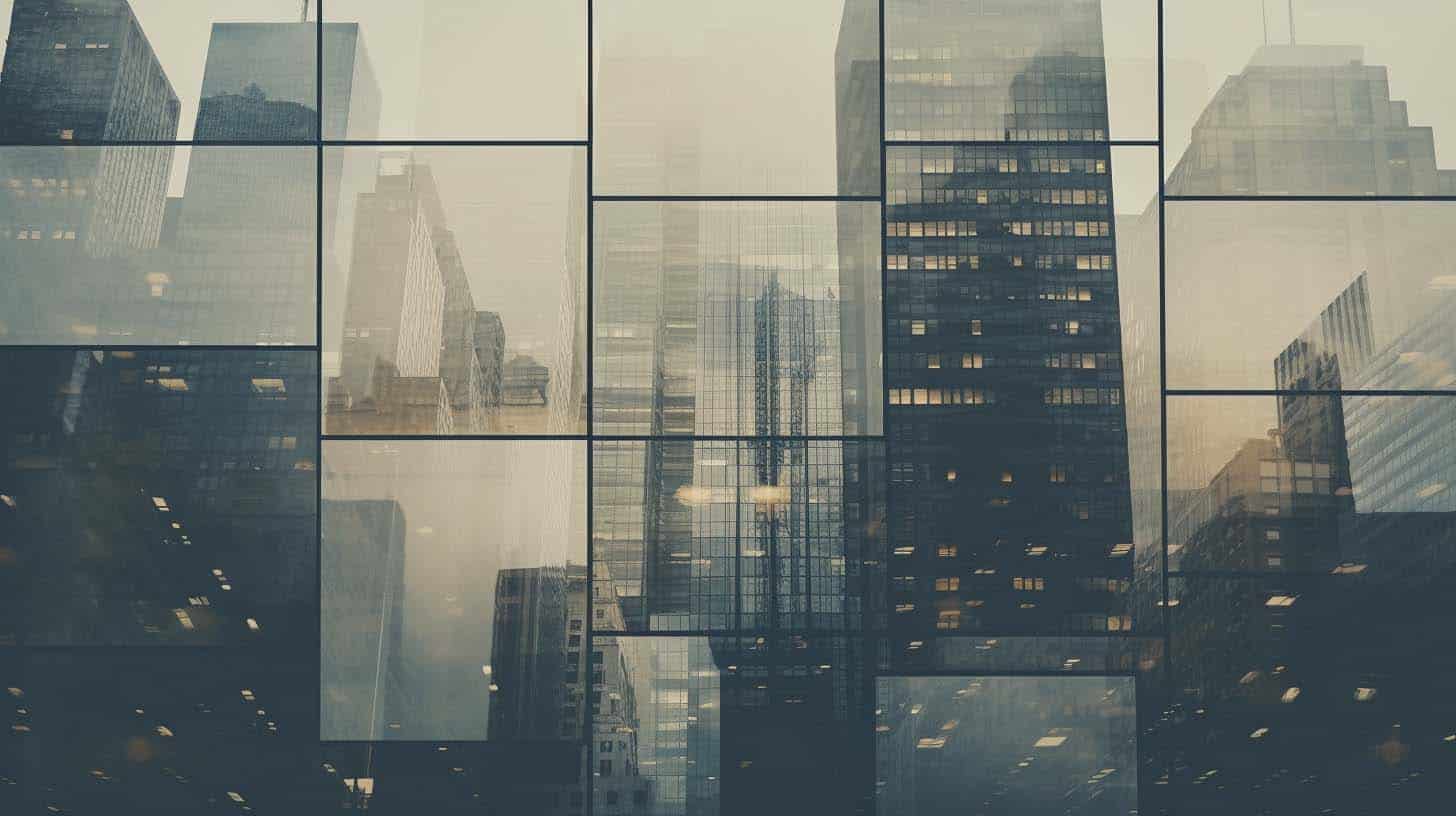 We help governments, often alongside development agencies and philanthropies, develop policy and new programmes to deliver on public policy objectives. We support the development of new funding mechanisms, capital markets, and new ways of financing employment programmes and infrastructure.
Energy transition.
We worked alongside the Government of South Africa to develop a financing mechanism for the country's just energy transition. We led an extensive research and consultation process to develop a financing platform that will coordinate and maximise the country's delivery of a just transition.
Small business finance.
During the Covid pandemic, we worked with South Africa's National Treasury and Reserve Bank to develop a bank guarantee scheme to finance small businesses through lockdowns. Following the pandemic, the scheme evolved to support businesses to fund investment in energy resilience. 
Youth unemployment.
We worked with the South African presidency and National Skills Fund to develop a pay-for-performance youth employment programme that radically shifts the traditional approach to skills development. We were appointed to implement the pilot programme for the project.