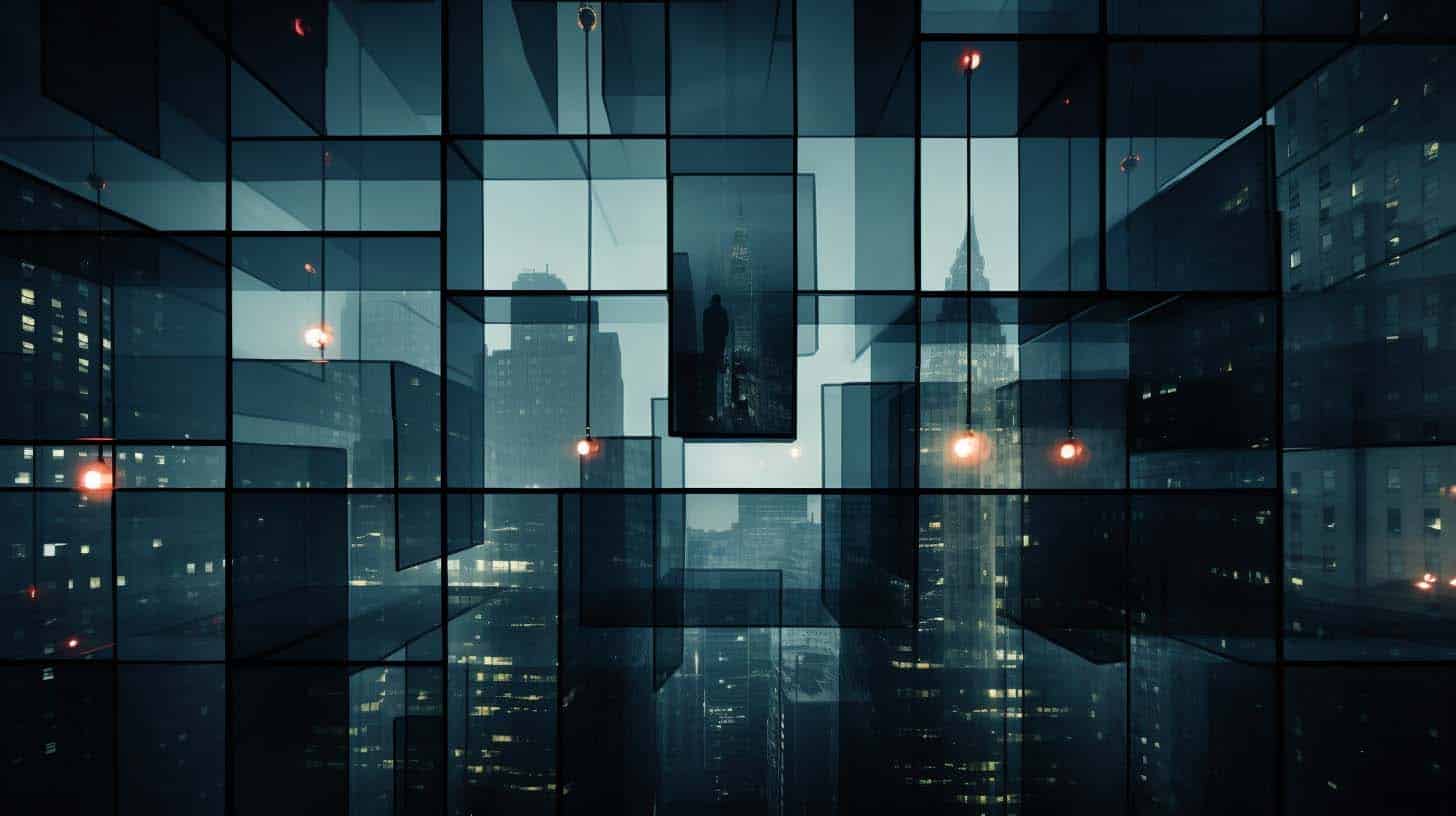 Organised business works at the intersection between commercially focused members and government. We support these organisations with detailed research and advice on strategy to support their activities. We bring a strong political economy lens to our work that provides clients with fresh perspectives and gives strategic insights. We provide these services through one-off research projects as well as ongoing retainer engagements.
Research projects.
We undertook detailed research for the Southern African Venture Capital and Private Equity Association on the role of the asset class in meeting South Africa's policy goals, as well as a report on the role of the asset class in pension fund investment strategies.
These can be downloaded here.
Strategy development.
We worked with an established business group to develop its strategy to deliver on its mission, including scenario analysis, strategy workshopping and input for board-level decision-making.
Policy advisory.
We worked with a financial sector representative body to develop policy proposals to improve various regulations pertaining to the investment industry.
Policy analysis.
We worked with the Banking Association of South Africa to analyse the proportionality of banking regulation in South Africa, leading to engagements with South African regulators on potential policy development.
See the report here.