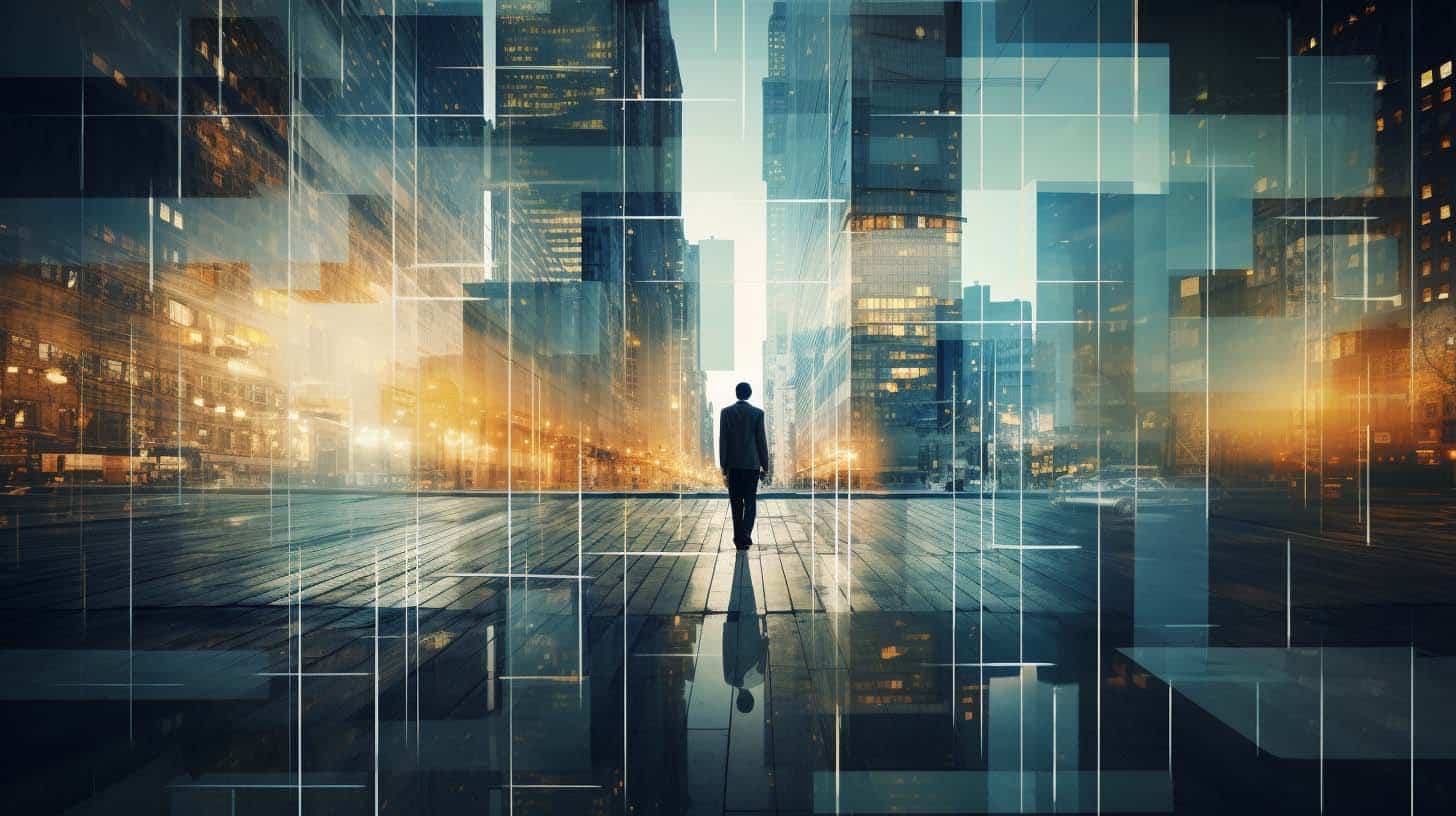 We work with philanthropies to develop solutions to particular social problems, particularly those that have a financing component. We also work with foundations to develop strategy and endowment plans, particularly through an impact investment lens.
Strategy development.
We worked with one of South Africa's largest corporate foundations to review its 20 years of operating history and develop recommendations for an evolved strategy for the future. Our detailed report became the strategic guide for the future development of the foundation. 
Programme support.
We worked with a global foundation to develop a large turnkey project to deliver youth employment, utilising an innovative pay-for-performance model. We were then assigned an implementation role and set up the infrastructure and managed the project's pilot phase. 
Project review.
We worked with a global foundation to review projects in Uganda and Kenya. We developed a new strategy for the projects and supported the foundation to improve their sustainability.