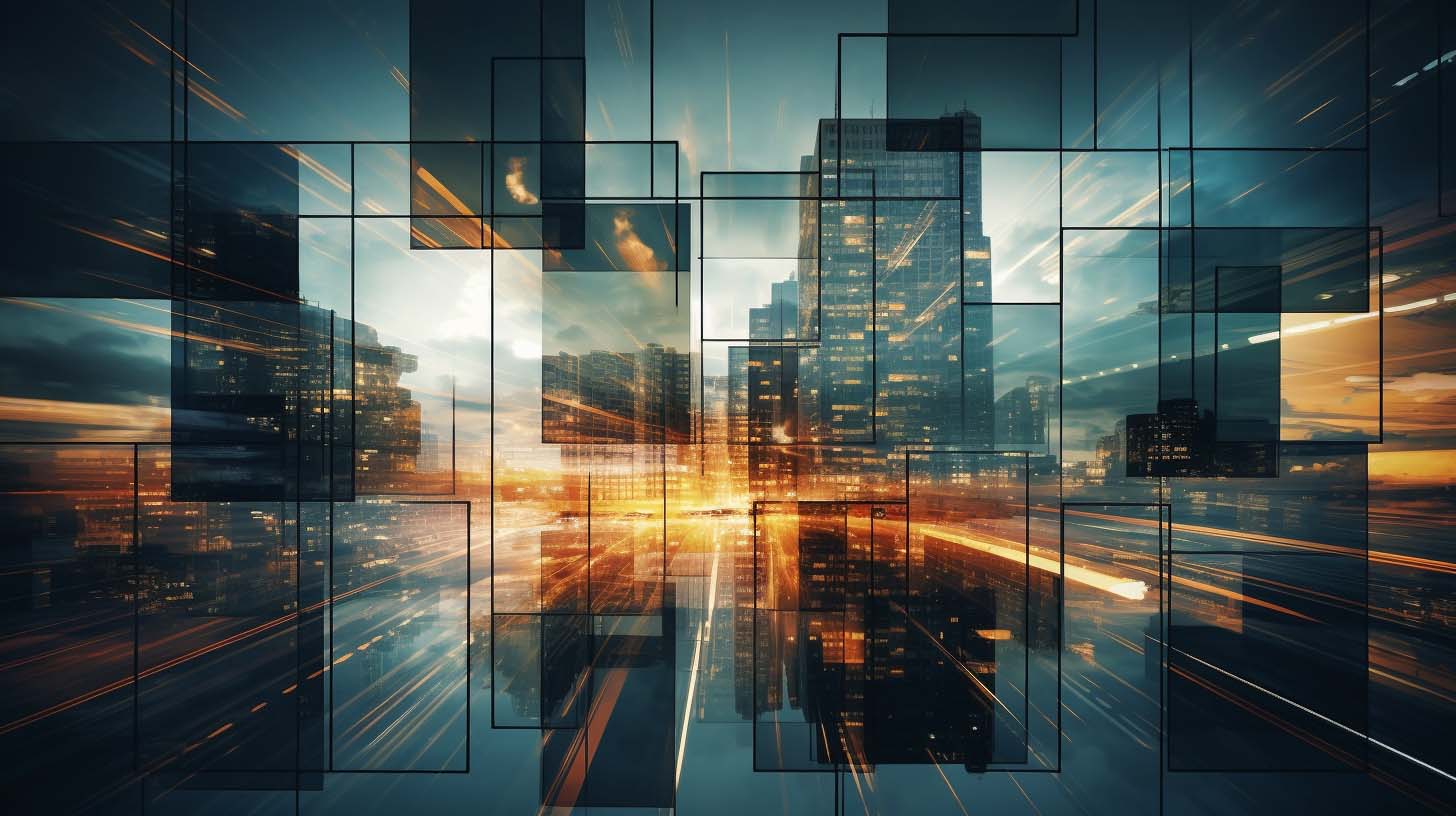 We unlock opportunity for investors, businesses and communities.
Krutham was founded in 2008 in Johannesburg, South Africa, by Stuart Theobald with partners Vuyo Jack and Chia Chao Wu. The business was formed to fill a gap in providing high-quality investment analysis to the international investment community across Africa, during a time of considerable interest in Africa's development outlook. Then known as Intellidex, we began offering equities research for South Africa and several other African markets.
A year later, we expanded our research activities into primary market research and began servicing financial institutions directly to support their strategy development.
We opened an office in London in 2010 from which we could more directly service UK-based investment clients and widened our coverage to the rest of sub-Saharan Africa, producing research for portfolio investors as well as direct investors undertaking transactions in various African markets.
In 2017, we consolidated our market research services into a dedicated market research unit to service financial services clients and widened coverage to the rest of sub-Saharan Africa a year later.
In 2018, we launched a dedicated strategy research service to support financial services and opened an office in Boston.
In 2022, we expanded to other emerging markets, offering services across emerging market themes and in several non-African markets.
In 2023, the business name was changed from Intellidex to Krutham, positioning us for our next growth phase.
Today, Krutham services a worldwide client base of blue-chip investors, banks, development agencies and governments.